Dental Insurance
Let Us Answer All Your Insurance Questions
Insurance can be tricky to understand and that's why our staff is here to answer any question you may have about it. Whether you are in our insurance network or out we will provide you with the most accurate answers we can so you know what to expect before you even schedule an appointment.

If you have any questions about how your insurance can help you have a healthy, attractive smile like many of our other patients, please contact us today.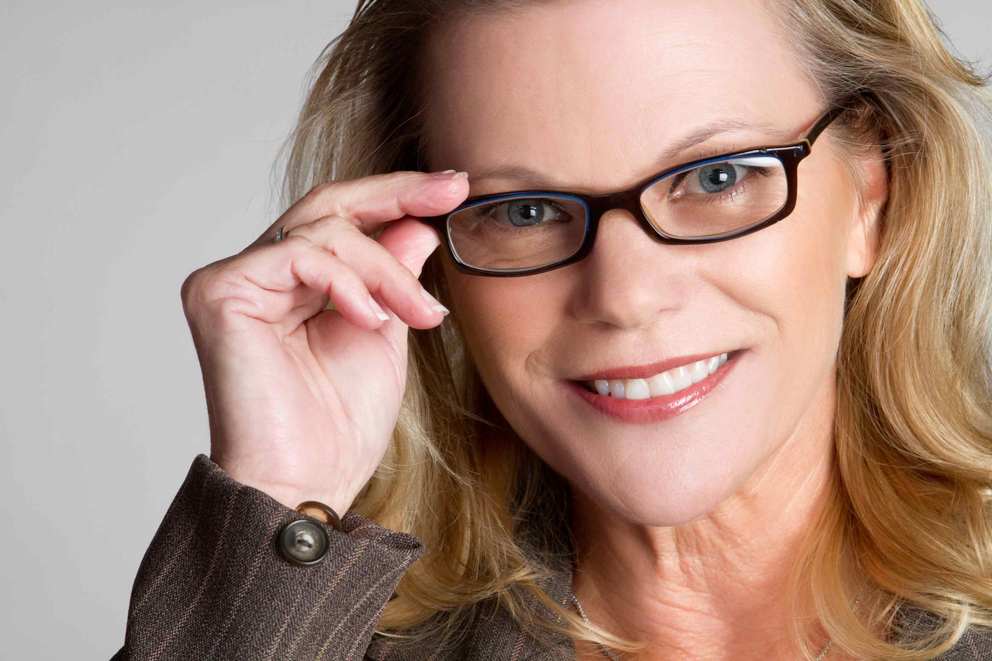 For your convenience, Couch & Hammond Dentistry accepts most major dental insurances.
We are happy to submit your dental insurance forms for you. We will need you to provide us with complete information, i.e:
Birthday
Social Security or ID# of the insured
Group Number
Complete Name
Address
Phone Number of Insurance Company
Employers Name, Address and Phone Number

Please inform us of any changes with your insurance at least two days prior to your appointment.

Our office is willing to help you in understanding your plan. However, we cannot guarantee insurance coverage or pre-authorizations. We recommend that you review your insurance policy for any clauses, exclusions, limitations, waiting periods, maximums, and deductibles.

You are responsible for your insurance and any services not covered by your plan. Please keep in mind, any services provided outside of our office will affect your plan maximum.
A Beautiful Smile Is Waiting For You
Our office provides smile makeovers to achieve the beautiful, natural look you seek. We can reshape your natural teeth to make them straighter or more youthful in appeal. Our Folsom office make it convenient to those living in Sacramento, Rocklin, Folsom and Granite Bay. Cosmetic dentistry is only a short drive away!
Call & Make an Appointment
916-805-5077 Folsom